I am back and I am thinking of things... Things like the place where I live.
Not really sure why I bother with this page. I am sure that of the five official followers I have, none of them really pay attention to this page or my thoughts. But having it available makes it too tempting to type (say that three times fast!) about my life and how I am living it.
First, the movie "Room"
I went to a theatre to see this yesterday after a friend mentioned it. Interesting thing is I had to give up a seat to someone who needed to seat three other people (spacing is a bitch). And I felt totally alone and a little more than annoyed.
Perfect. And I was about to watch a film about a woman and her young boy locked in a room by a lunatic for seven years.
Yeah, I knew the basic story. I did not buy or read the Emma Donaghue book, but I had heard enough about it to be intrigued. And I did wonder about the basic problem that such a story would have: how would they keep our interest in this one room for ninety minutes?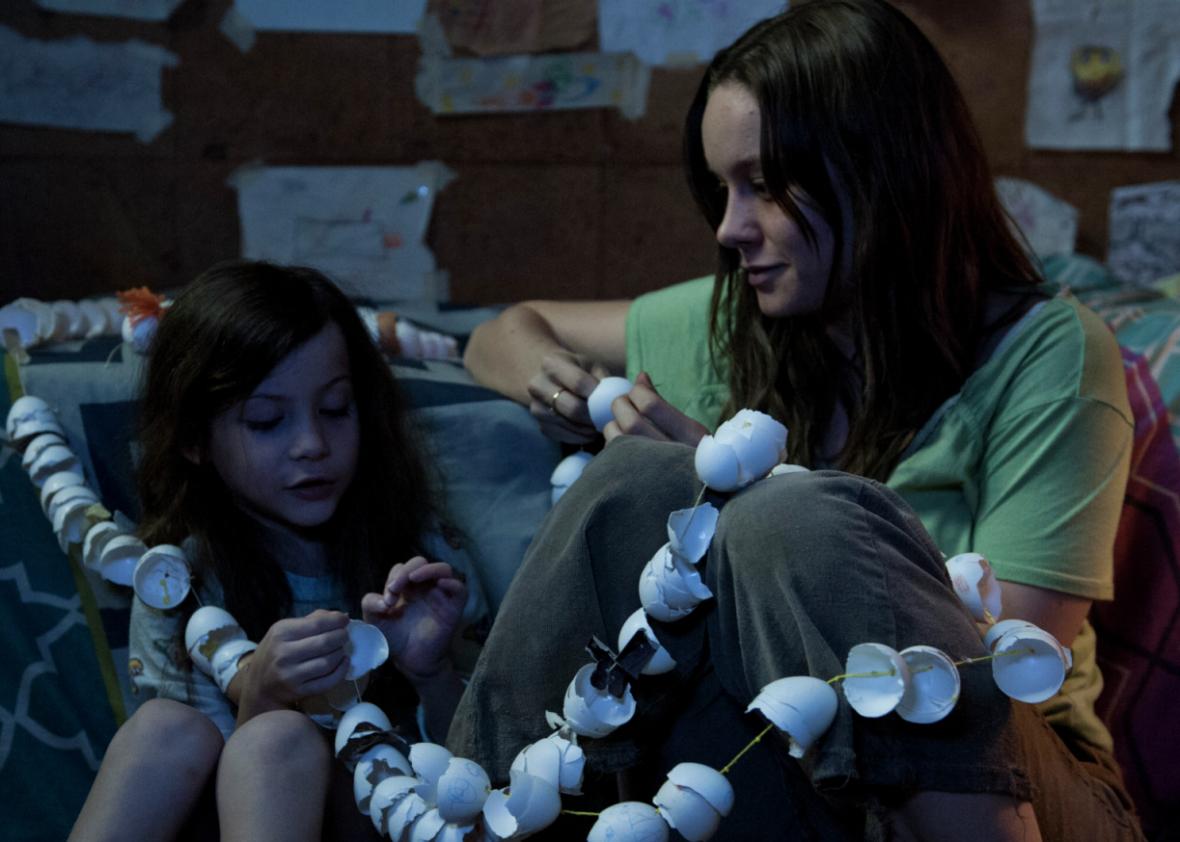 Well, not really a problem. Spoilers here: They get out. A very interesting method of escape involving the boy, Jack (played by Jacob Tremblay) and a carpet. By feigning illness, he ends up in the back of their captor's pick-up truck and heads to freedom. But it takes place midway through the film. They did not wait for the usual conclusion (a la "Midnight Express") of having the main protagonists escape at the end with a happy conclusion. That would have worked...maybe. And the scene takes place, as many do in the film, from the boy's point of view. I will never forget the look on his face as he sees the sky for the first time in motion, crisscrossed with clouds and
power lines
. Pay attention and remember that name: Jacob Tremblay (possibly the most moving performance I have seen all year).
Now, his mother. This Brie Larson lady... Now, I had some doubts about the basic outline of the script. Could a mother really conceive a child, raise it, and keep her sanity in what is basically a box for almost a decade? Would any sort of escape really work. Well, she really does sell it. She has no make up on in most of her scenes and you can see how the ordeal has drained most of the life from her, apart from the love that she still has for her son. He is her lifeline. And to involve him in such a plan has to be sold to the audience in a way that makes us accept her choice. Absolutely the best female performance of the year.
Now, about that
house hunt
...